Hello everybody,
I try to write here a small guide to make some new players can play better in auto-mix or in war.
I know that the time to write this guide for the games CS 1.6 is really like "F**K, I know Mr AKKA, this game is dated more 10 years ago ! Every body knows it ! really wasting times ! " .... but for new players and hope that my small efforts can be appreciated by you .... like the post
How To Become Pro In Cs 1.6
I wrote 1 year ago with > 1.286 views
!
So, I try to keep this first post being the master post, from which you can get out some small post related to.
Hope it can help you play better
---
How to check and see team position from RADA
Recalled and recalling and will recall (some times I forget to check team position in rada
)) )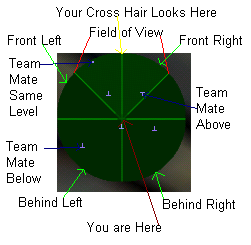 It's time to learn maps, some maps was taken from CS.GO, but the spot/box names are always available for CS 1.6
POSITIONS MAP and spam spot DE_DUST2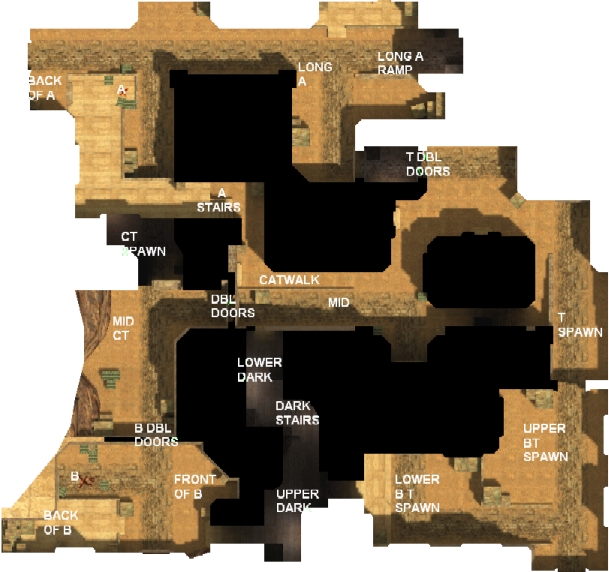 ---
POSITIONS MAP and spam spot de_inferno
---
POSITIONS MAP and spam spot de_nuke